All Seasons Heating & Air Conditioning was established in 1974, with a heritage going back to the 1950s via Buren Sheet Metal, a local company that manufactured their own oil furnaces.
Our former All Seasons owner, Terry Poe, gained his footing in the heating, ventilation, and air conditioning (HVAC) business straight from high school in 1962 under the tutelage of Charley Buren. Terry and his partners bought the Carrier® franchise from Buren Sheet Metal to form All Seasons Heating & Air Conditioning, Inc., and grew it into the premier HVAC company in Yakima.
Sadly, Terry died in 2013. He handed All Seasons to Russ Frenzel and Doug Puhrmann, key All Seasons employees who, with pride, carry on the tradition established by Terry.
We are a design/build HVAC company providing services for home and office, all the way up to industrial ventilation and everything in between. We have been a proud Carrier partner all these years.
While we have performed work in several states and Mexico, we take the greatest pride in our local projects. We are active all year long replacing HVAC units in private homes and businesses with the latest Carrier high-efficiency products. What sets us apart from our competitors is what we love and are known best for: custom designs that look professional and function beautifully. We do not cut corners to be more price competitive. We know a system done right holds greater value than one done cheaply. All our systems are built in-house to SMACNA standards and current code requirements.
Custom sheet metal fabrication is fast becoming a lost art. Additionally, knowing how to professionally design ductwork that is both durable and functions well with paired equipment is a skill at which we excel. A common mistake most companies make is the abuse of flex-duct. It is highly restrictive to air flow. We limit the use of this material to its proper application of three to five feet terminating branch runs. The rest of the system is smooth galvanized sheet metal, comprised of low static-inducing fittings. We seal the ductwork to meet or exceed the high standards of the mechanical code. All the system beyond the conditioned envelope is insulated. Our distribution systems are efficient, quiet, and most importantly, effective, delivering the air required by the equipment.
Our designs are based on room-by-room heat loss/gain calculations using industry-leading design software by Carrier, Wrightsoft, and Loop CAD. We produce in-house AutoCAD drawings to meet application requirements for permits and, more importantly, to coordinate with you, the valued customer. You will know exactly what you are getting and how it will measure up to your requirements.
Not all projects require such extensive tool sets and applications. We use our in-house custom software when simply changing out old, tired equipment for new high-performance Carrier gear. We have developed this to quickly show you the best matches to Carrier's deep product line to meet your specific replacement needs.
In heating & air conditioning, one size does NOT fit all. We never take the "spandex approach" to our customer's needs. Custom design, build, and installation is our hallmark. Custom fit and finish require craftsmanship both in the field and in our shop. Our full-time staff member, Greg Lunning, is a true sheet-metal wizard. He blends high technology plasma table accuracy with old school artistry, creating beautiful build-to-measure fittings for any project we design.
Additionally, our staff is certified and tested to NATE standards. We maintain proper licenses for all the work we perform, and stay current on all applicable codes. We have the finest craftsmen in the valley, who have earned and proudly exhibit our Carrier Factory Authorized Dealer designation.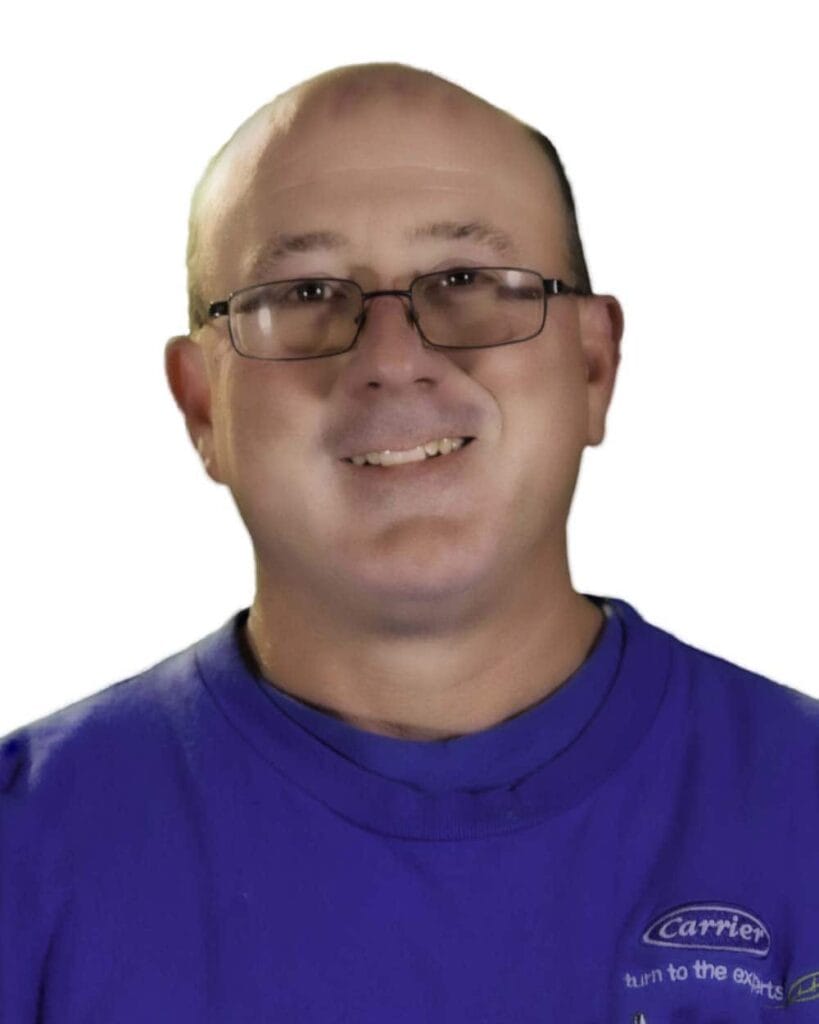 Today, All Seasons Heating and Air Conditioning boasts a staff of around 30 people. We pride ourselves on installing the highest quality heating and cooling systems available, and standing behind our work.
Need HVAC Service?
Contact the experts at All Seasons Heating and Air Conditioning.
Call us at 509-248-6380!